Family, here is who we are
The Pecco Fan Club is a big family made up of fans from all over the world whose aim is to bring fans closer to Pecco.
Founded by a group of passionate friends, the Fan Club was born in Chivasso in 2017 with the opening of the first venue to bring together the first fans and bring them closer to the world of racing.
What started as a game soon became a real growing activity thanks to commitment, fans and sporting results.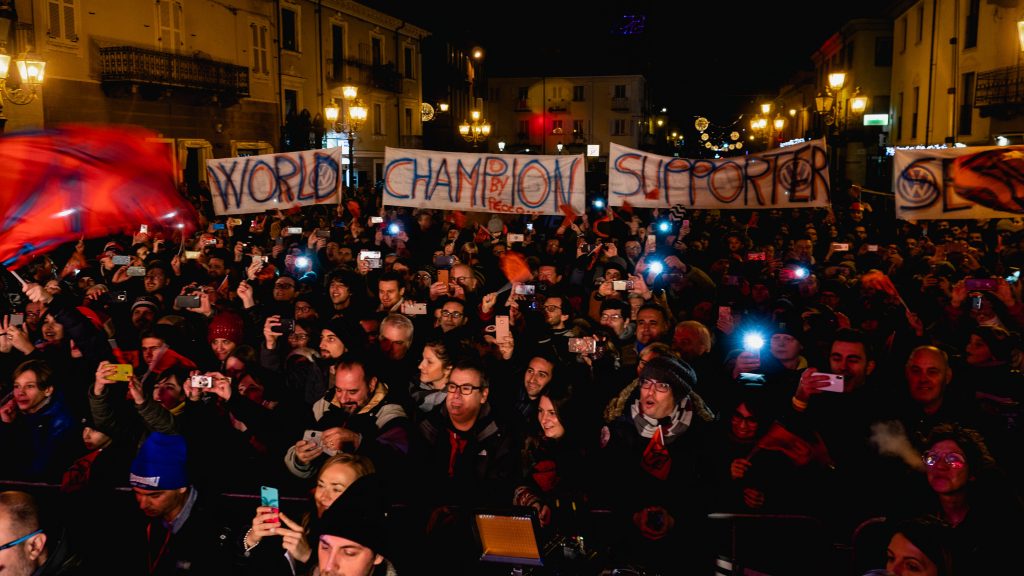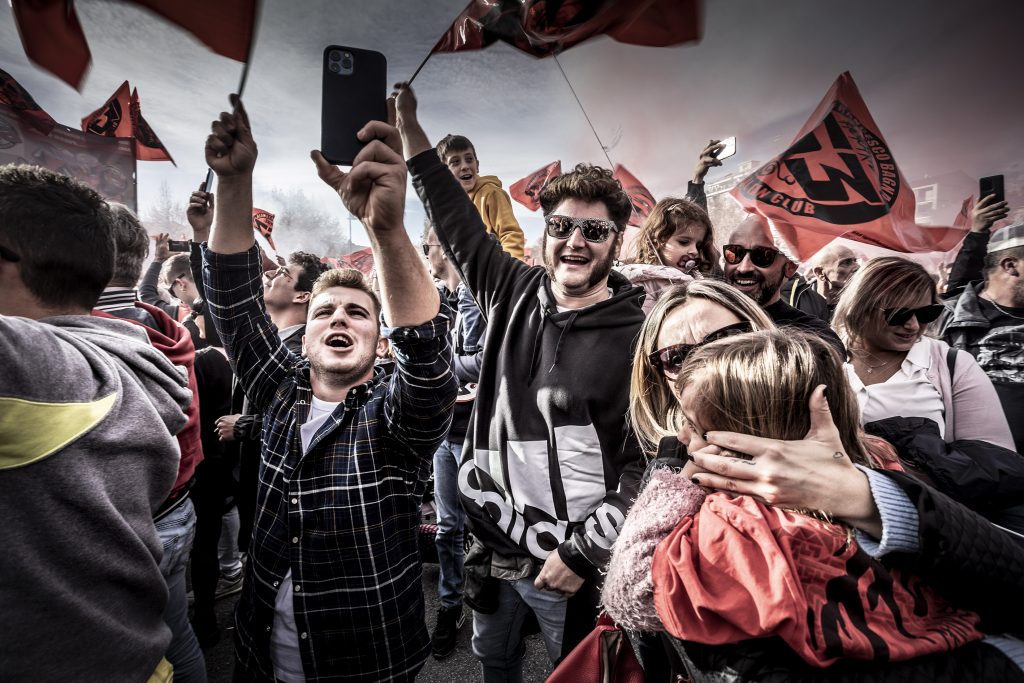 " We deeply believe in Pecco, in his extreme simplicity that infects everyone around him.
Let's continue to support him by joining all his fans! "

Visit us at our home, at events or in the Grand Prix grandstands!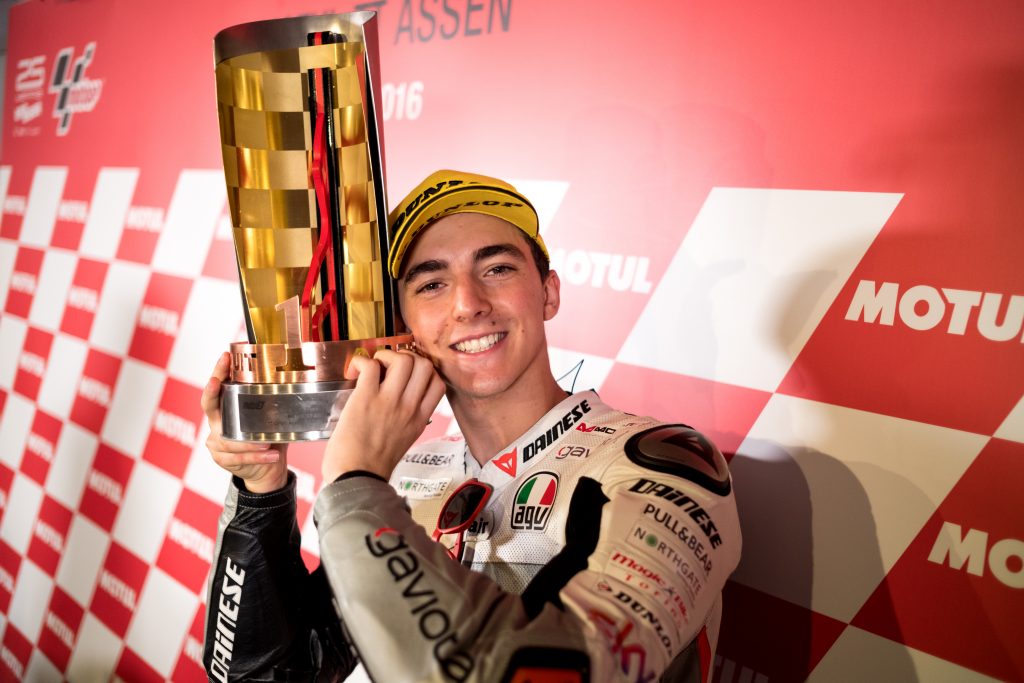 2016 was the year of his first victory in MotoGP. On 26 June, Pecco won in a sprint at Assen by just 18 thousandths, bringing home his first success with Mahindra in a race that is still considered one of the most exciting in the minor category.
TEAM Sky Racing Team VR46, Moto2
Eight wins, five podiums, six pole positions: 2018 is the year of the Moto2 World Championship victory. After a hard-fought season of tussling with rival Miguel Oliveira, Pecco won the championship at Sepang on 4 November with one Grand Prix to spare.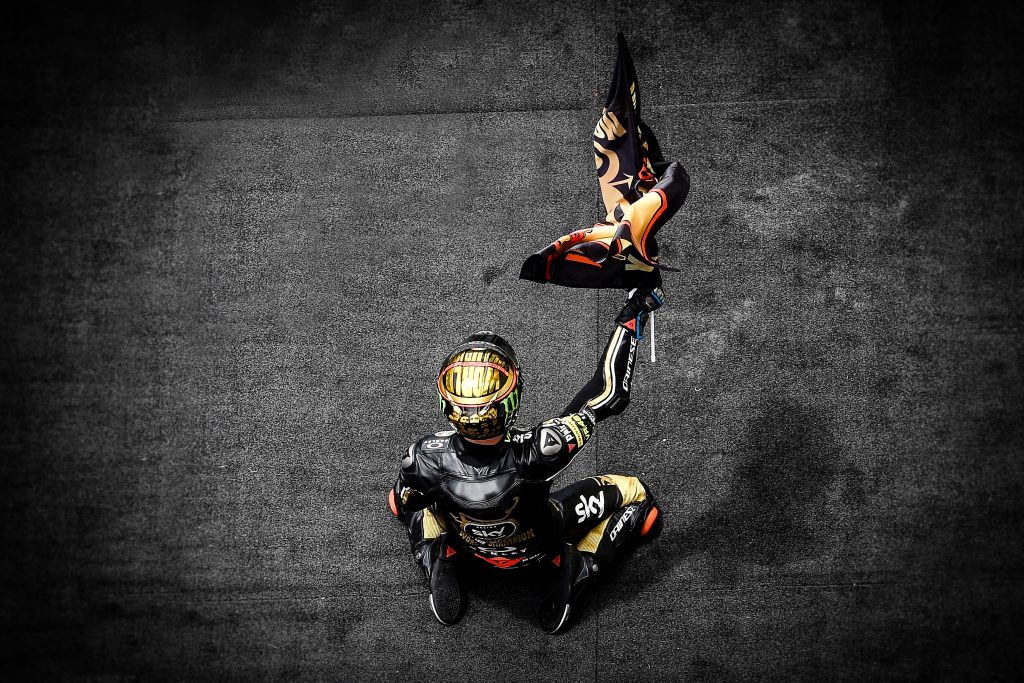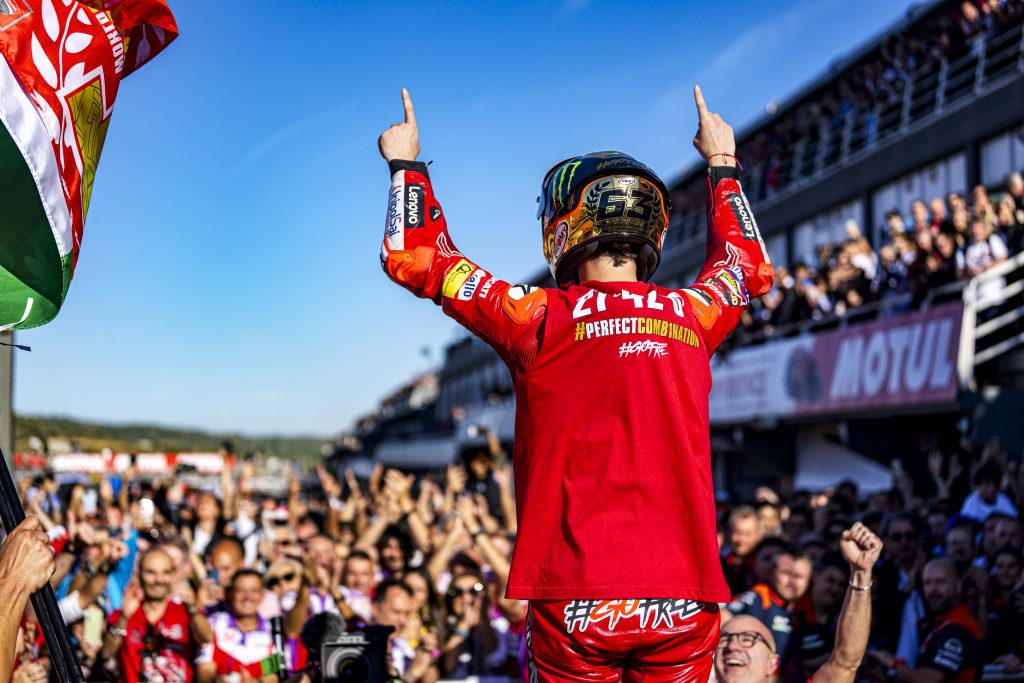 TEAM Ducati Lenovo Team, MotoGP
The widest gap comeback in the history of two-wheel racing. After a difficult first half of the season, 2022 saw Pecco fight until the last grand prix against rival Fabio Quartararo. At Valencia, on November 6th, after an unparalleled chase, Pecco is the world champion on the Ducati, the first Italian rider to lead an Italian bike to victory since Giacomo Agostini.